Selling Your Trailer?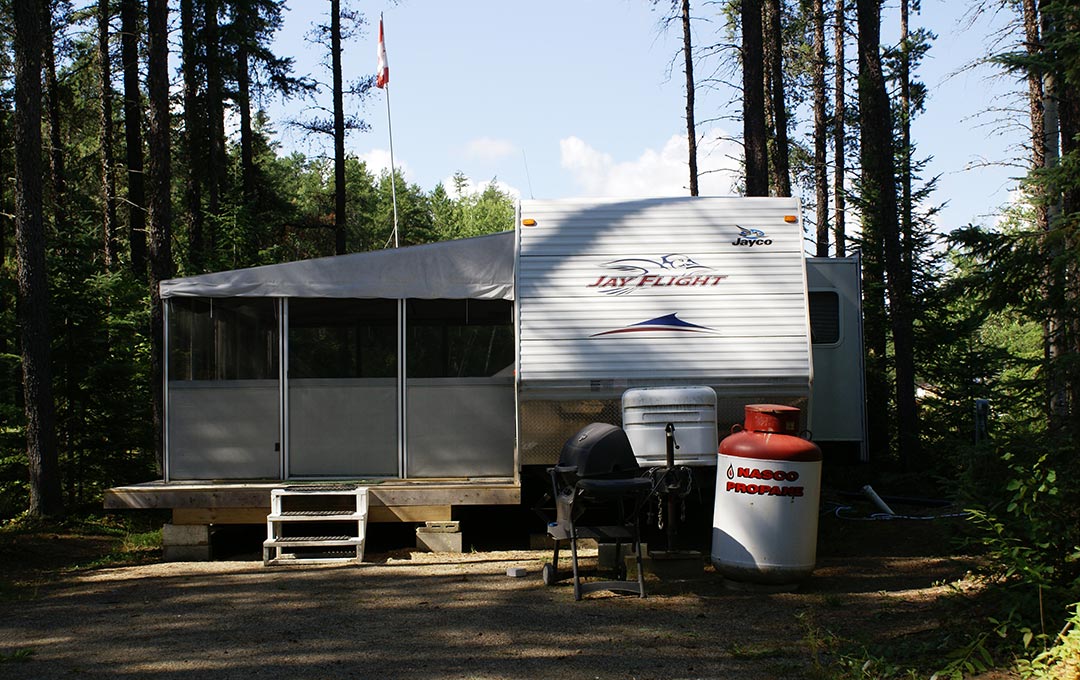 We have set up a classified section on our website, specifically for items and services that are being sold or offered at Big Water Campgrounds. Looking to sell your trailer? Send us the details.
For trailer sales, please include the following detailed information:
Photos
Year
Make
Model
Lot Number
Price
Contact information
To list your Big Water Campgrounds trailer for sale, please forward pictures and information to camping@bigwatercampground.ca.
We look forward to helping you with your sale in any way we can. The more detail we get, the better your posting will be! We look forward to hearing from you.