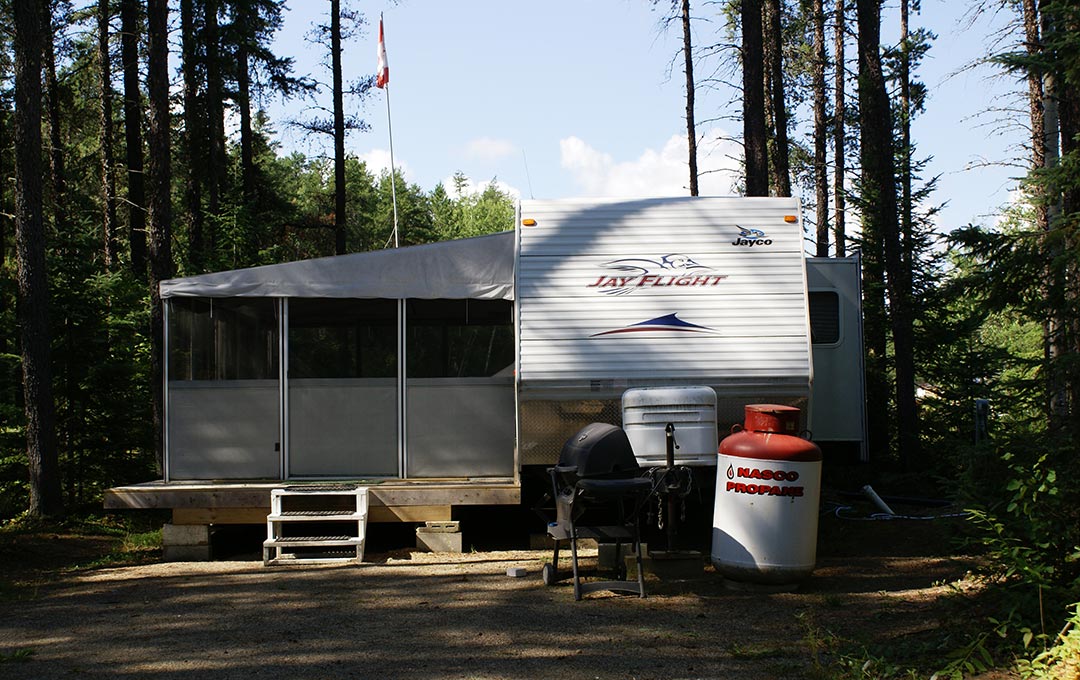 We have set up a new classified section on our website, specifically for items and services that are being sold or offered at Big Water Campgrounds. Looking to sell your trailer? Send us the details and we will post it in the classified section…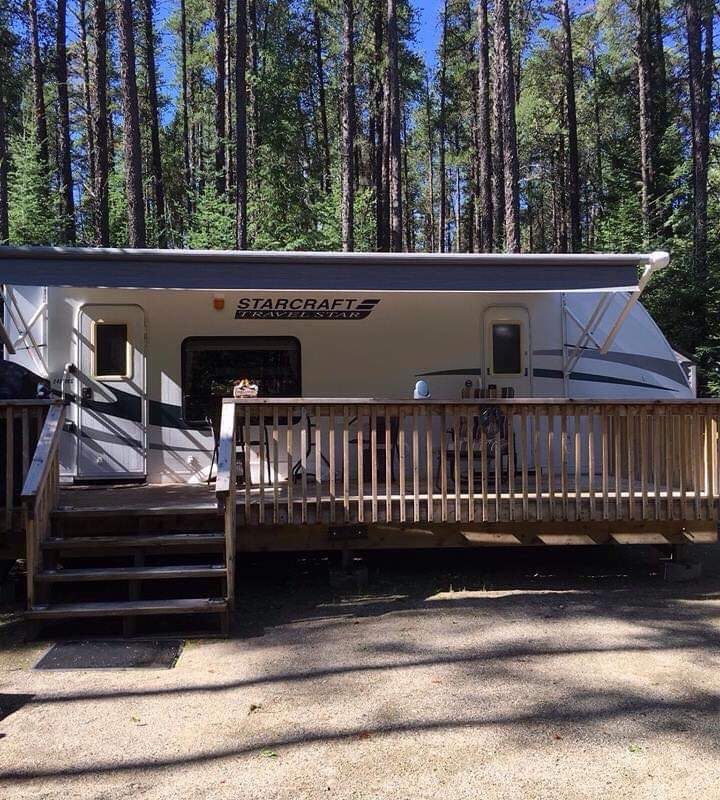 2010 Starcraft Trailer for sale situated on Lot 12 Forest Glen. Selling shed and deck with trailer. Call Denise at 705-221-4027 for more information.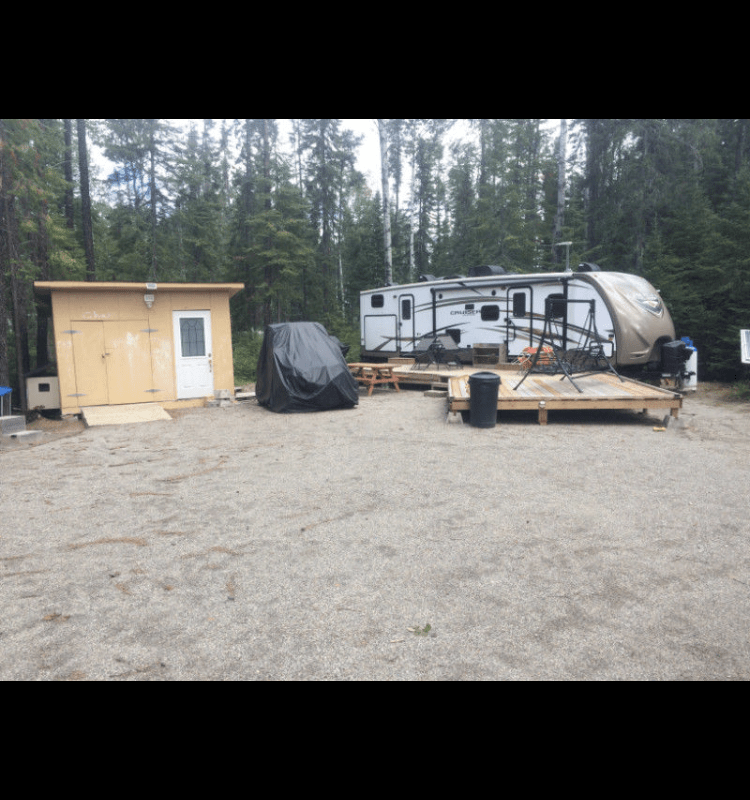 Situated on spacious lot – 45 Blueberry Hill. Trailers offers comfortable sleeping for 10 including bunks in the back and a queen at the front.