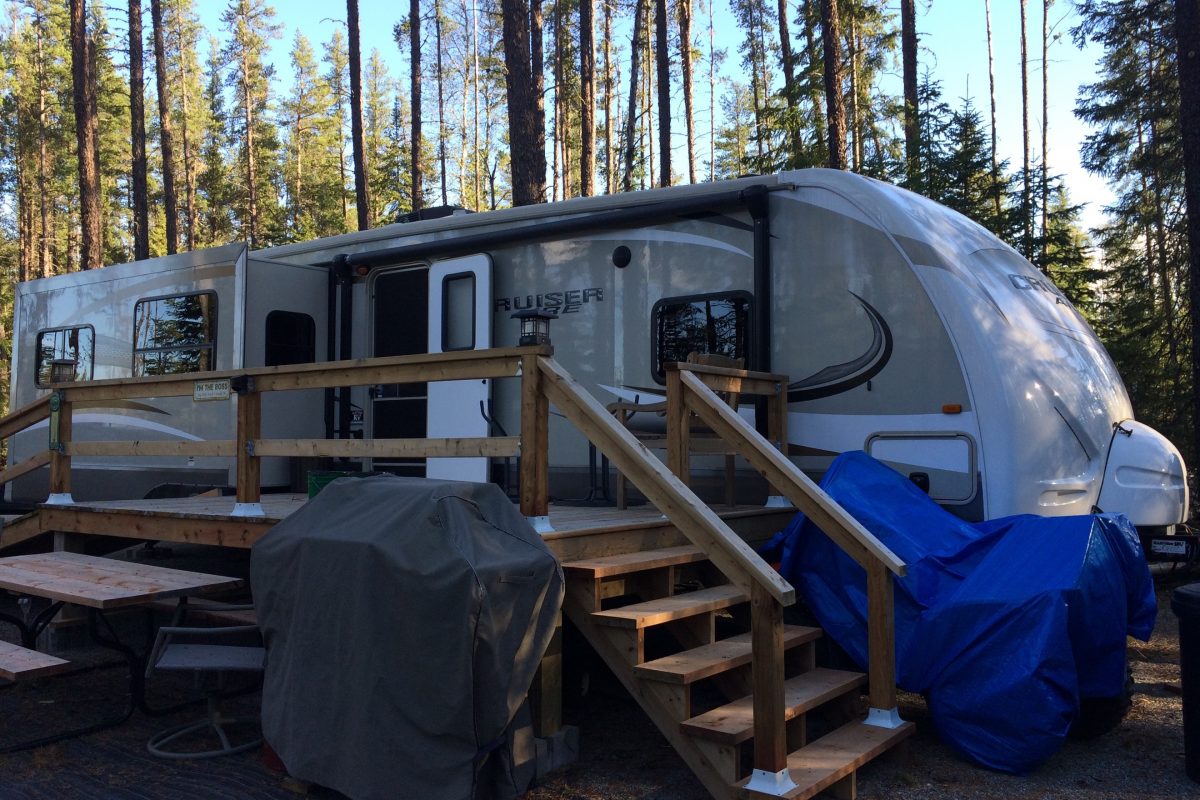 This is a message for our wonderful friends. Our campsite renters who are like family to us. Those that go out of their way to lend a helping hand. Those who keep the park clean and respect the necessary regulations. We appreciate you and hope that you get what is expected out of Big Water Campgrounds.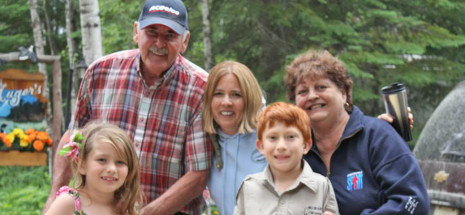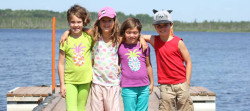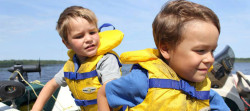 Although the weather may not have cooperated to our liking, we still made the most of the summer. It warms our heart to see such great participation at our events, and the dedication by the events committee is second to none. When we all work together, great things happen. We love what we do, and because of you, it is all worth it.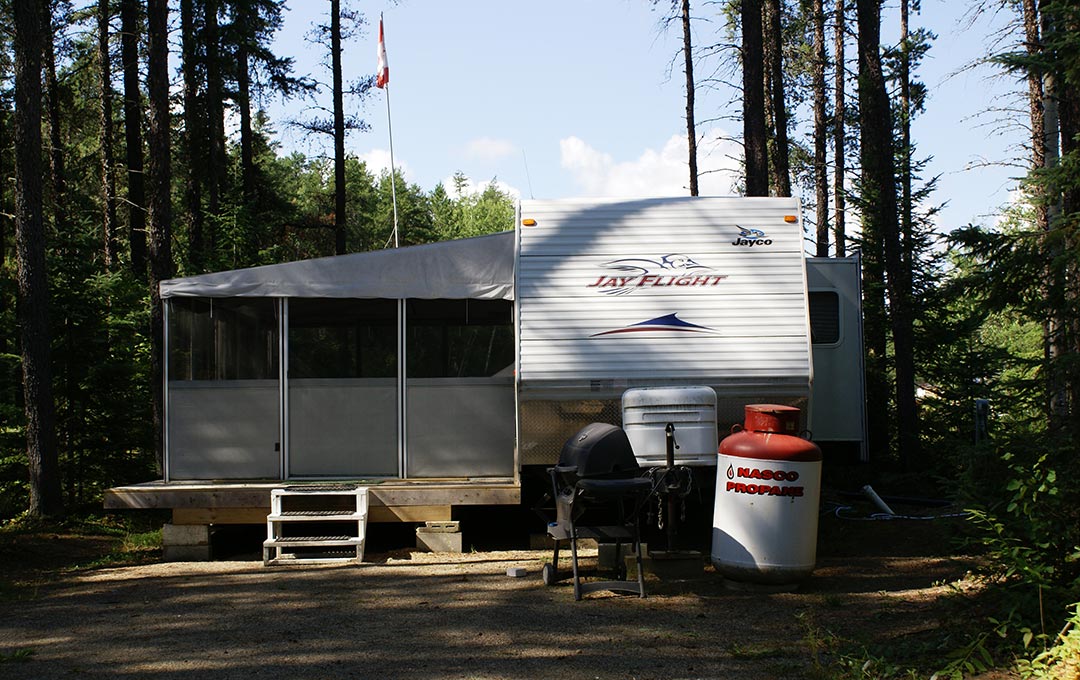 We have set up a new classified section on our website, specifically for items and services that are being sold or offered at Big Water Campgrounds. Looking to sell your trailer? Send us the details and we will post it in the classified section of the website.
For trailer sales, please include the following detailed information:
Photos
Year
Make
Model
Lot Number
Price
Contact information
To list your Big Water Campgrounds trailer for sale, please forward pictures and information to Marian at camping@bigwatercampground.ca.
We look forward to helping you with your sale in any way we can. The more detail we get, the better your posting will be! We look forward to hearing from you.