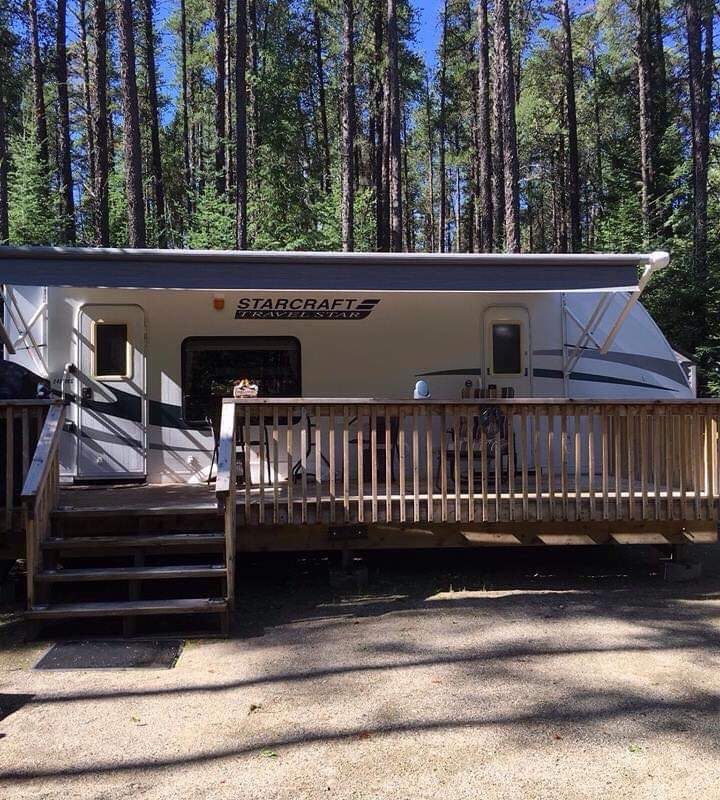 2010 Starcraft Trailer for sale situated on Lot 12 Forest Glen. Selling shed and deck with trailer. Call Denise at 705-221-4027 for more information.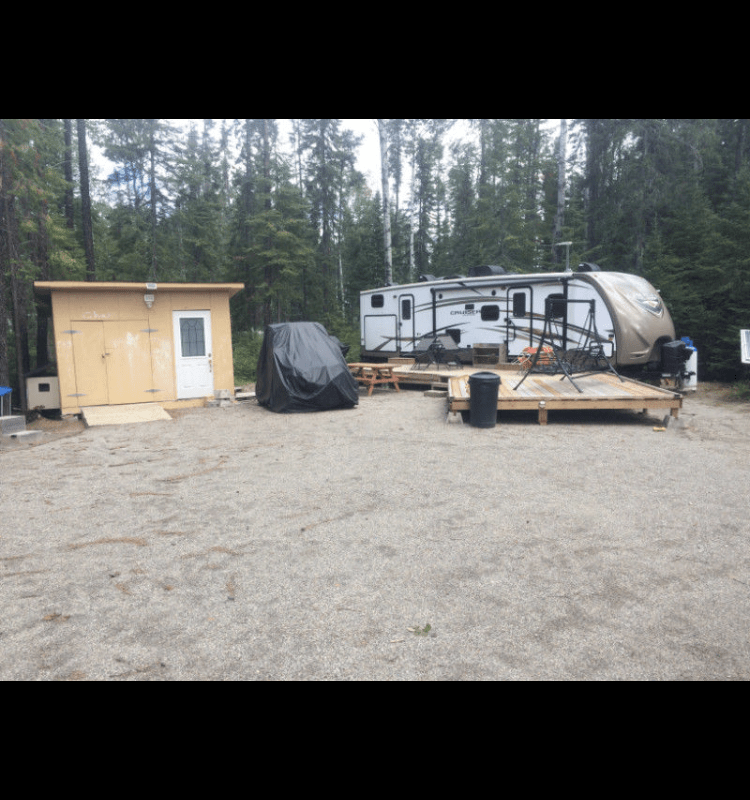 Situated on spacious lot – 45 Blueberry Hill. Trailers offers comfortable sleeping for 10 including bunks in the back and a queen at the front.
This is a message for our wonderful friends. Our campsite renters who are like family to us. Those that go out of their way to lend a helping hand.