2011 Jayco Jayflight  G2BHDS Camper is situated on 63 Hillside with a 2-minute walk to the beach. Lot fees are paid for the 2018 season. Comes with shed, gazebo, large deck with a bbq shelter, new bbq, honda invertor generator. Everything you need to...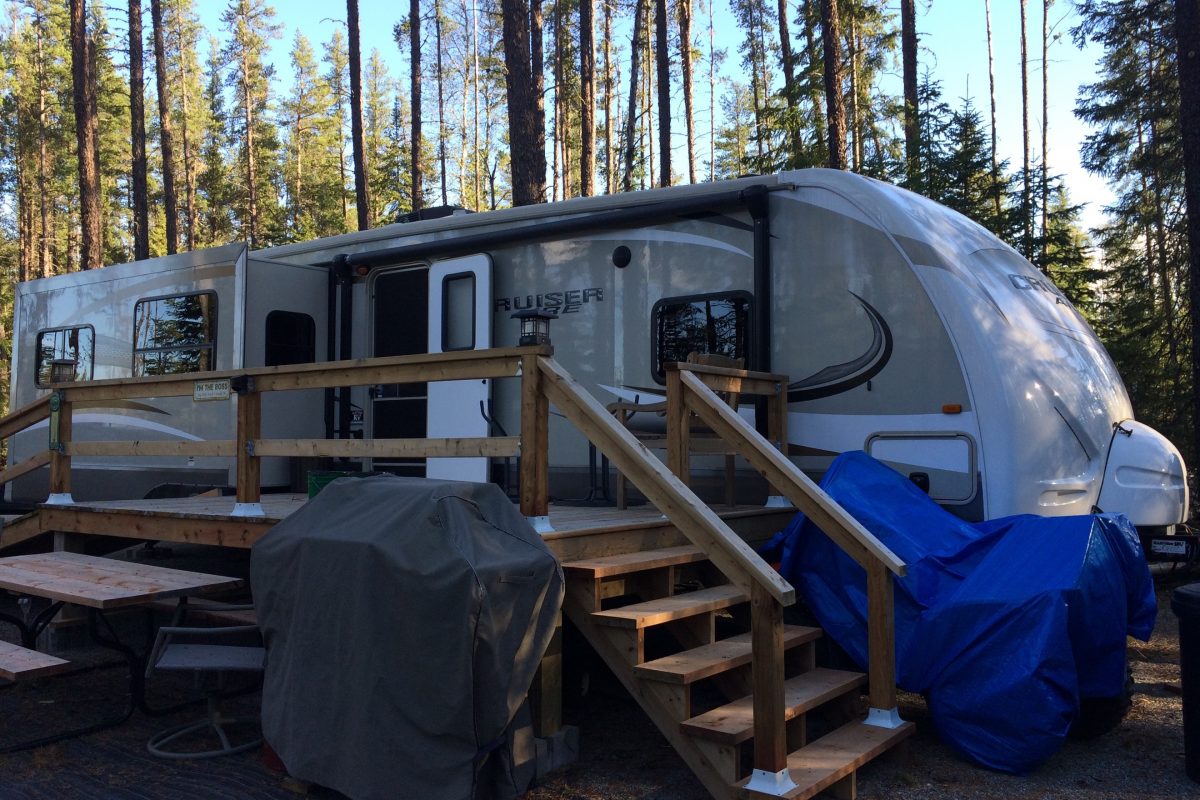 For Sale - 2016 Crossroads Cruiser Aire 33RD Situated on a beautiful lot - 3A Hidden Valley. Comes with an 8'x 14' pressure treated deck, 8' x 12' shed, three 1000-liter water containers, electric pump, yamaha inverter 3500 remote start. Asking price: $48,000.00 Call: ...
This is a message for our wonderful friends. Those that go out of their way to lend a helping hand.